"The Fremont Centre Theatre stage has been graced during its past years by such varied & exceptional talent that we are constantly in awe of those whose limelight we have been privileged to share" –Backstage West
On Stage now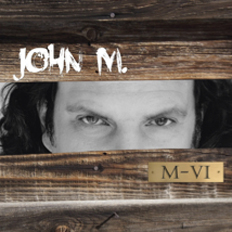 Friday, March 20th@ 8pm. Doors open @ 7:30pm
John M CD Release Party
Tickets $20 in advance, includes a signed CD!
$25 at the door.
AMERICANA SINGER/SONGWRITER JOHN M invites you to celebrate the re-
lease of his sixth CD; "M-VI"! This is a full band show! Featuring: Elise Gyle, Nick Kirgo, Dave Beyer, Debra Dobkin, John O'Kennedy, Randy Landas and Alex Del Zoppo Plus special guests LISA NEMZO, and others TBA. SEVERINE BROWNE will open the show.
"He holds the listener captive from beginning to end. He can be a hard hitting rock god in one moment, then slide into a gentle soothing ballad with ease the next. Brilliant!" - Shashona McCall, Indie-Showcase / Awesome Radio.
"… something we need to hear in today's music." - Vernell Hackett, American Songwriter Magazine
Coming Soon

Beginning in February 2015
Film & Theatre Acting Classes with Todd Babcock
Starting in February 2015, Babcock Studios will begin film/ theatre acting classes at the Fremont Centre Theatre. Created by actor Todd Babcock, these scene-study intensive classes will evolve the acting process from script to screen. A veteran of film, TV and stage, Todd brings a variety of techniques from exhaustive study and the practicality of over 20 years of expansive on-screen experience.
Classes are on Mondays 2-5pm/ 7-10pm for $225/month. Information available at www.babcockstudios.com.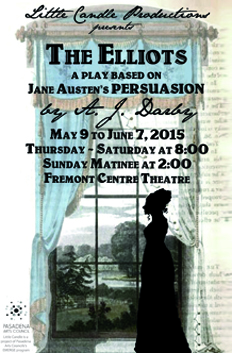 May 9 - June 7, 2015 - WORLD PREMIERE!
The Elliots
A play based on Jane Austen's "Persuasion"
by A.J. Darby, presented by Little Candle Productions.

Performances on Thurs, Fri, Sat at 8pm, Sunday 2pm.
Regular tickets $25, student/senior $20.
May 8th @ 8pm - $15 Preview performance
May 9th @ 8pm - Opening Night Gala, Tickets $25.
May 10th @ 2pm - Special Mother's Day Performance, Tickets $34.
Enjoy Afternoon Tea with champagne in the garden before the show.
At the age of nineteen, Anne Elliott had to choose between her family and the man she loved. With great difficulty, she chose her family. Now, after eight long years of separation and a fortune-changing war, she crosses paths again with the man she can't forget. Does Anne dare to hope for a second chance at love? It is a play about the bittersweet beauty of dreams that may never be fulfilled.
In the News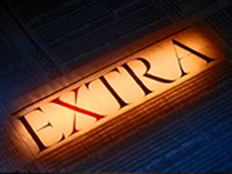 "Holding On~Letting Go" Kickstarter Campaign Successfully Funded!
Our Kickstarter campaign to take our acclaimed show "Holding On~Letting Go" to the prestigious 2013 National Black Theatre Festival was a success! We thank all of our wonderful donors who made it possible to present this special show to a larger audience. For a list of all those who made our trip possible visit our Kickstarter Donor Angels page.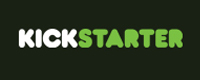 Click the Kickstarter button for more information about our campaign, including a video preview of the show!
Recent Interviews