"The Fremont Centre Theatre stage has been graced during its past years by such varied & exceptional talent that we are constantly in awe of those whose limelight we have been privileged to share" –Backstage West
ON STAGE NOW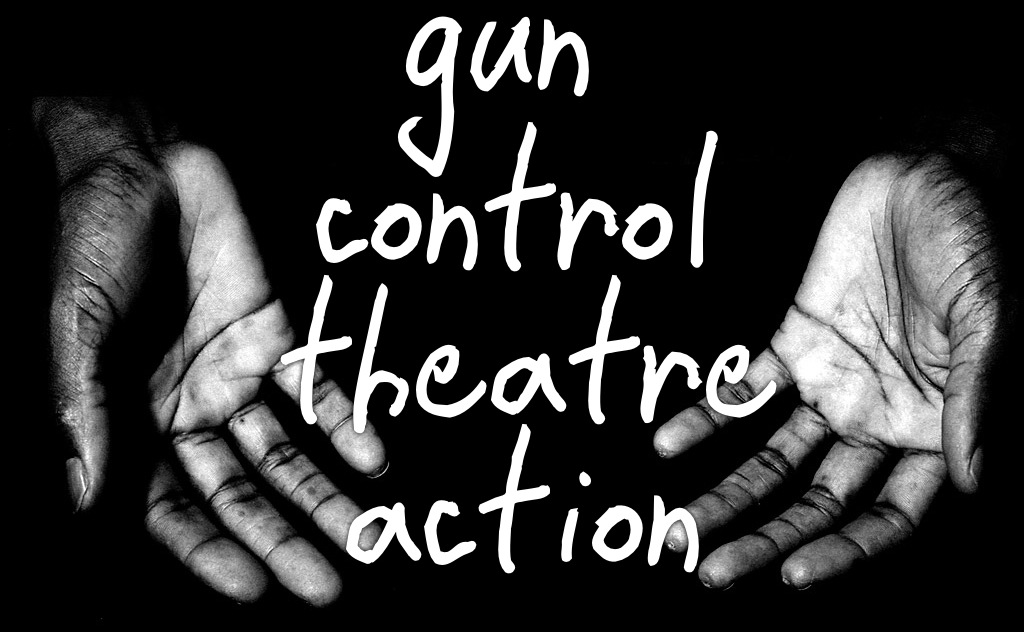 Saturday, June 1 @ 7:30pm
FREE Event: An Evening of Short Plays
Part of Gun Control Theatre Action 2013
No reservations required - admission is free. Donations accepted at the door.
The FCT presents an evening of short plays as part of Gun Control Theatre Action Week 2013. Theatres around the world will take part, raising awareness and participating in the discussion on gun control measures.
Works include "Bridge to Baraka: The Pen Instead of the Gun", about the issue of gun control from the perspective of race and class, and "Change" which examines the extraordinary costs of the current U.S. gun policies on individual citizens.
Steve Apostolina, who co-wrote the recent "The Snow Queen" at the FCT, directs a cast that includes Kimberly Y. Bailey, Eileen Galindo, Bridget Hoffman, McKerrin Kelly, Tony Maggio, Jemal McNeil and Dale Sandlin.
ONGOING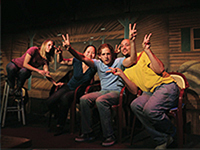 LAST Sunday of the month @ 7:30pm
Detour Improv Comedy
Performances on: May 26,June 30,July 28,Aug.25,Sept.29,Oct.27
A clean, game-based improv troupe great for the whole family, that has been making a splash all over the LA area since 2007. General admission $10 or $7 if you buy tickets online! For tickets and info: www.detourimprov.com.
Coming Soon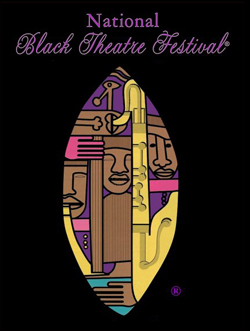 Friday, July 19 & Saturday, July 20 @ 8pm
2 Bon Voyage Performances of "Holding On ~ Letting Go".
We are proud to announce that our acclaimed show "Holding On ~ Letting Go" has been accepted into the 2013 National Black Theatre Festival in Winston-Salem, North Carolina!
Before we pack up and leave, we will have 2 farewell performances in July: Friday 19 & Saturday 20 @ 8pm. Tickets will be available soon.
"Holding On~Letting Go" had it's world premiere on April 14, 2012 and was well received by critics and audiences alike. Read show description & reviews.
The festival runs from July 29-August 3. If you wish to join us in North Carolina, visit www.nbtf.org for tickets & event information.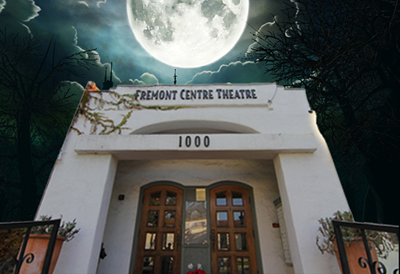 Coming In October
Theatre of Terror!
Fundraiser for the South Pasadena Arts Council (SPARC).
Our theatre was once a mortuary and folklore still speaks of the building being haunted today.We invite you to experience the most terrifying haunt of the season!
Join our mailing list for updates & haunt calendar, or FOLLOW US on Facebook and Twitter. More info at www.EvilTwinStudios.com.