"The Fremont Centre Theatre stage has been graced during its past years by such varied & exceptional talent that we are constantly in awe of those whose limelight we have been privileged to share" –Backstage West
On Stage now


November 4-November 20, 2016
Disney's Aladdin JR.
Presented by Young Stars Theatre.
Based on the iconic animated film, with an Academy Award-winning score by Alan Menken, Howard Ashman and Tim Rice, Disney's Aladdin JR. is sure to send you soaring on a flying carpet ride filled with romance and adventure. When the street urchin, Aladdin, vies for the attention of the beautiful princess, Jasmine, he uses a genie's magic power to become a prince in order to marry her. Iago, Jafar, the Genie and more are here in Disney's Aladdin JR., a musical adventure filled with magic, mayhem and the power of love.
Runs November 4 thru November 20 — Two All Youth Casts!
Performances on Fridays and Saturdays at 7pm, Sundays at 2pm and 6pm. Regular tickets $25.
Gala shows are Friday, November 4 and Saturday, November 5. Tickets $30. Includes party after the show.
For more information & purchase tickets over the phone, call (626) 269-3609.
Ongoing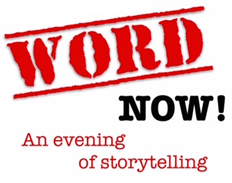 Sunday December 4 @ 7:30pm
Word NOW! An Evening of Storytelling
Presented by Word Now Productions and
Fremont Centre Theatre. Tickets $15.
Visit www.wordnowstories.com for bios on our storytellers scheduled to perform and to listen to and download podcasts from our previous shows.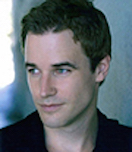 Film & Theatre Acting Classes with Todd Babcock
Babcock Studios is offering film/ theatre acting classes at the Fremont Centre Theatre. Created by actor Todd Babcock, these scene-study intensive classes will evolve the acting process from script to screen. Classes are on Mondays 2-5pm/ 7-10pm for $225/month. Information available at www.babcockstudios.com.
In the News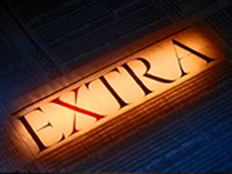 "Holding On~Letting Go" Kickstarter Campaign Successfully Funded!
Our Kickstarter campaign to take our acclaimed show "Holding On~Letting Go" to the prestigious 2013 National Black Theatre Festival was a success! We thank all of our wonderful donors who made it possible to present this special show to a larger audience. For a list of all those who made our trip possible visit our Kickstarter Donor Angels page.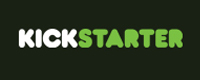 Click the Kickstarter button for more information about our campaign, including a video preview of the show!
Recent Interviews