"The Fremont Centre Theatre stage has been graced during its past years by such varied & exceptional talent that we are constantly in awe of those whose limelight we have been privileged to share" –Backstage West
On Stage now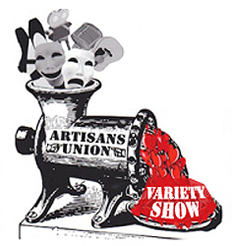 Sunday, July 27 @ 7:30pm
Artisan's Union: Family
A Variety Show featuring dance, improv, comedy and more, connected by the theme of Family. Tickets are $15.
We have all gotten that ambiguous invite to a friend's show and arrive having no idea what we're walking into. For The Artisans Union, that's a good thing. AU, is different than your typical theater experience. The group, a team of established writers, actors, comedians, dancers, musicians, poets, improvisors and more revive the spirit of a true variety show. Each show is packed with five to six unique performances and featured guests. Artisan's Union performs once a month.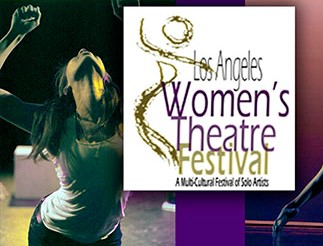 Saturday, August 23 @ 9am-5pm
The L.A. Women's Theatre Festival's 2nd Annual Empowerment Day
Presented by LAWTF & The Fremont Centre Theatre.
A full day of workshops and panels designed to empower and enhance the careers of solo performers in particular, and an event full of information of benefit to all performers. This event is a day full of career training from industry professionals, designed to give a boost to solo performers, but will also be of value to anyone contemplating theatrical production in Los Angeles or who wish to tour. Attendees will have a choice among seven workshops and panels.
Creating a Solo Show 9:30-11am workshop)
Teamwork Makes The Dream Work (9:30-11am panel)
How to Submit a Winning Package for a Solo Festival (11:05-12:35pm workshop)
Nuts and Bolts of The Business (11:05-12:35pm panel)
Lunch 12:35-1:30pm
Flying Solo: Marketing a Solo Show (1:30-3pm workshop)
Hitting the Road with Your Solo Show (1:30-3pm workshop)
Working Women: Crafting a Solo Career (3:30-5:30pm panel)
REGISTRATION: Early registration is $75.00 for the general public and $50.00 for students (school ID must be present for entry) which includes an all-day pass. The EARLY BIRD registration fee deadline is July 1st and will be $95.00 for all thereafter. For more information please visit our website at www.lawtf.org or contact our office at 818.760.0408 or lawtfspotlight@yahoo.com.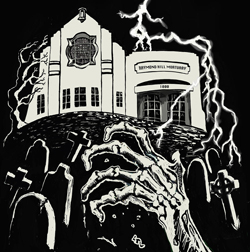 October 18th-November 1, 2014 - Tickets On Sale Soon!
The Raymond Hill Mortuary Haunted House
proceeds will benefit the South Pasadena Educational Foundation (SPEF).
The Haunted House is BACK! Evil Twin Studios' 2014 haunted house will return to South Pasadena's Fremont Centre Theatre. The building will be transformed back to its original mortuary roots, where the operators of the Raymond Hill Mortuary have a very, shall we say, unique way of dealing with the dead.
$13 online - or $15 at the door, available until 10:30pm on operating nights.
Operating hours from 7:00-11:00 pm on Fridays, Saturdays & Sundays.
Dates in October: Saturday 18th, Friday 24th, Saturday 25th, Sunday 26th, Friday 31st, and Saturday, November 1st.
In the News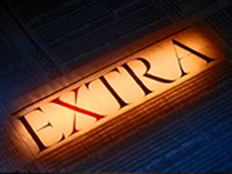 "Holding On~Letting Go" Kickstarter Campaign Successfully Funded!
Our Kickstarter campaign to take our acclaimed show "Holding On~Letting Go" to the prestigious 2013 National Black Theatre Festival was a success! We thank all of our wonderful donors who made it possible to present this special show to a larger audience. For a list of all those who made our trip possible visit our Kickstarter Donor Angels page.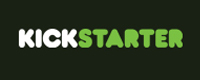 Click the Kickstarter button for more information about our campaign, including a video preview of the show!
Recent Interviews