"The Fremont Centre Theatre stage has been graced during its past years by such varied & exceptional talent that we are constantly in awe of those whose limelight we have been privileged to share" –Backstage West
On Stage now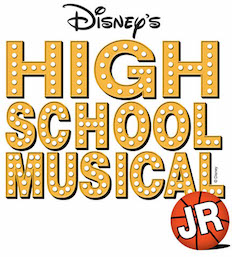 August 19th - September 11th, 2016
Disney's High School Musical Jr.
Presented by Young Stars Theatre.
Disney Channel's smash hit movie musical comes to life on the Fremont stage in YST's production of Disney's High School Musical Jr. Troy, Gabriella and the students of East High must deal with issues of love, friends and family while balancing their classes and extra-curricular activities.
It's the first day after winter break at East High. The Jocks, Brainiacs, Thespians and Skater Dudes all find their cliques. Basketball team captain and resident jock, Troy, discovers that the brainy Gabriella, a girl he met singing karaoke on his ski trip, has just enrolled at East High. The couple causes an upheaval when they decide to audition for the high school musical.
Although many students resent the threat posed to the "status quo," Troy and Gabriella's alliance might just open the door for others to shine as well.
Runs August 19 to September 11. Performances on Fridays & Saturdays @ 7pm, Sundays at 2pm and 6pm.
Regular priced tickets $25. Gala performances $30.
For more information and to purchase tickets over the phone, please call (626) 269-3609.
Coming Soon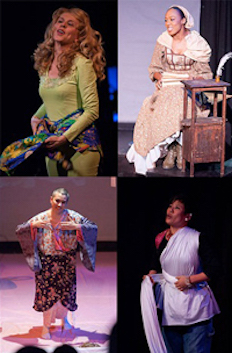 Saturday, August 27th from 9:30am-5:30pm
The 4th Annual Solo Performer Empowerment Day
Presented by LA Women's Theatre Festival
Empowerment Day is a full day of workshops and panel discussions, training and career advice from industry professionals for anyone seeking a career as a solo performer or contemplating theatrical production in Los Angeles. The day is designed to uplift, inspire and educate local solo artists.
Workshops and Panel Discussions include:
From Thought to Pen
Business of the Biz
Submitting a Winning Package for a Solo Festival
Branding Your Solos Show in the Marketplace
Hitting the Road With Your Solo Show
Teamwork Makes the Dream Work
Empowered Women: Crafting a Solo Career
Price: $125. On-site registration begins at 8:30am. Click HERE to register online, or call (818)760-0408.
For more info visit www.lawtf.org or email lawftspotlight@yahoo.com.
Ongoing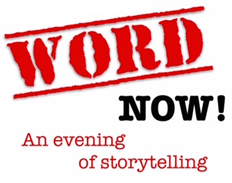 Sunday, September 18 @ 7:30pm - Next Theme: FALL
Word NOW! An Evening of Storytelling
Presented by Word Now Productions and
Fremont Centre Theatre. Tickets $15.
Visit www.wordnowstories.com for more information and to listen to or download podcasts from our previous shows!

Film & Theatre Acting Classes with Todd Babcock
Babcock Studios is offering film/ theatre acting classes at the Fremont Centre Theatre. Created by actor Todd Babcock, these scene-study intensive classes will evolve the acting process from script to screen. Classes are on Mondays 2-5pm/ 7-10pm for $225/month. Information available at www.babcockstudios.com.
In the News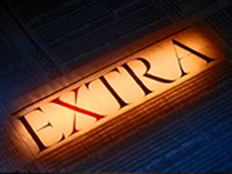 "Holding On~Letting Go" Kickstarter Campaign Successfully Funded!
Our Kickstarter campaign to take our acclaimed show "Holding On~Letting Go" to the prestigious 2013 National Black Theatre Festival was a success! We thank all of our wonderful donors who made it possible to present this special show to a larger audience. For a list of all those who made our trip possible visit our Kickstarter Donor Angels page.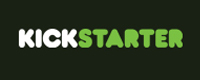 Click the Kickstarter button for more information about our campaign, including a video preview of the show!
Recent Interviews