"The Fremont Centre Theatre stage has been graced during its past years by such varied & exceptional talent that we are constantly in awe of those whose limelight we have been privileged to share" –Backstage West
On Stage now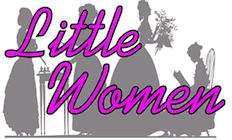 May 6 thru May 22, 2016
Little Women - A Play in 3 Acts, by John D. Ravold
Based on the Novel, by Louisa May Alcott
Presented by Young Stars Theatre.
What's not to love about this enduring classic? Who can forget tomboy Jo and her sacrificing her glorious hair to help finance her mother's trip to Washington, when the telegram arrived saying her father was dying? Her beautiful moments with Little Beth when they both knew the Angel of Death was hovering near? The characters, themes, and memorable scenes of Little Women make this show a delightful experience for young and old. Two casts, one of traditional ages and one all youth cast. Get your seats while they are still available!
Regular priced tickets $25. Gala performances $30.
To purchase tickets over the phone or if you have any questions, please call (626) 269-3609.
| | |
| --- | --- |
| Youth Cast | Traditional Cast |
| Friday 5/6 @ 7pm *GALA* | Saturday 5/7 @ 7pm *GALA* |
| Sunday 5/8 @ 2pm | Sunday 5/8 @ 7pm |
| Saturday 5/14 @ 12pm | Friday 5/13 @ 7pm |
| Sunday 5/15 @ 7pm | Sunday 5/15 @ 2pm |
| Saturday 5/21 @ 7pm (Clara on for Sophia) | Friday 5/20 @ 7pm |
| Sunday 5/22 @ 2pm | Saturday 5/21 @ 2pm |
Coming Soon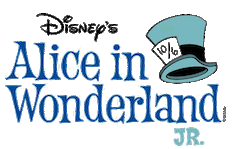 Opening July 8th
Alice in Wonderland Jr.
Presented by Young Stars Theatre.
Travel down the rabbit hole and join Alice, one of literature's most beloved heroines, in her madcap adventures. Featuring updated songs from Disney's thrilling animated motion picture, Disney's Alice in Wonderland JR. is a fast-paced take on the classic tale. The ever-curious Alice's journey begins innocently enough as she chases the White Rabbit. Her adventures become increasingly more strange as she races the Dodo Bird, gets tied up with Tweedle Dee and Tweedle Dum, raps with a bubble-blowing Caterpillar and beats the Queen of Hearts at her own game!
Ongoing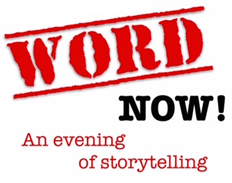 Sunday, May 22 @ 7:30 pm - Next Theme: WAR
Word NOW! An Evening of Storytelling
Presented by Word Now Productions and
Fremont Centre Theatre. Tickets $15.
WAR: What is is good for? Was there a WAR within yourself? Is all fair in love and WAR? Visit www.wordnowstories.com for more information and to listen to or download podcasts from our previous shows!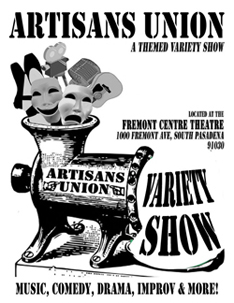 Next Performance TBD
Artisans Union Variety Show
Music, Comedy, Dance, Improv, and More!
Presented by Artisans Union and Fremont Centre Theatre.
Tickets $15 online & at the door.
Created by Jed Reynolds, the Artisans Union is the collection of artists of various disciplines creating new work for performance. The group, a team of established writers, actors, comedians, dancers, musicians, poets, improvisers and more revive the spirit of a true variety show.

Film & Theatre Acting Classes with Todd Babcock
Babcock Studios is offering film/ theatre acting classes at the Fremont Centre Theatre. Created by actor Todd Babcock, these scene-study intensive classes will evolve the acting process from script to screen. Classes are on Mondays 2-5pm/ 7-10pm for $225/month. Information available at www.babcockstudios.com.
In the News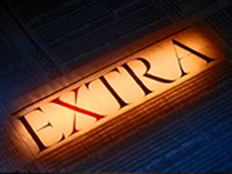 "Holding On~Letting Go" Kickstarter Campaign Successfully Funded!
Our Kickstarter campaign to take our acclaimed show "Holding On~Letting Go" to the prestigious 2013 National Black Theatre Festival was a success! We thank all of our wonderful donors who made it possible to present this special show to a larger audience. For a list of all those who made our trip possible visit our Kickstarter Donor Angels page.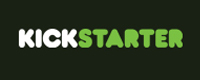 Click the Kickstarter button for more information about our campaign, including a video preview of the show!
Recent Interviews