"The Fremont Centre Theatre stage has been graced during its past years by such varied & exceptional talent that we are constantly in awe of those whose limelight we have been privileged to share" –Backstage West
Guest Production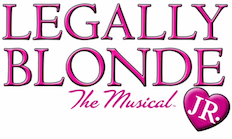 October 27-November 19, 2017
Legally Blonde Jr.
, The Musical
Presented by Young Stars Theatre
Tickets $25 - GALA Performances $30.
When Elle's high school boyfriend, Warner, dumps her and heads to Harvard, claiming she's not "serious" enough, Elle takes matters into her own hands, crafting a showy song-and-dance personal essay and charming her way into law school. Befriending classmate, Emmett, and spunky hairdresser, Paulette, along the way, Elle finds that books and looks aren't mutually exclusive. As Elle begins outsmarting her peers, she realizes that law may be her natural calling after all.
| | |
| --- | --- |
| Friday October 27, 7pm GALA | Friday November 10th, 7pm |
| Saturday October 28th, 7pm GALA | Saturday November 11th, 2pm and 6pm |
| Sunday October 29th, 2pm and 6pm | Sunday November 12th, 2pm |
| Friday November 3rd, 7pm | Friday November 17th, 7pm |
| Saturday November 4th, 7pm | Saturday November 18th, 7pm |
| Sunday November 5th, 2pm and 6pm | Sunday November 19th, 2pm and 6pm |
Ongoing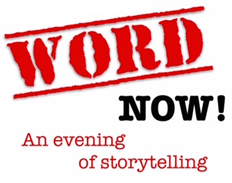 Next Show - To Be Announced!
Word NOW! An Evening of Storytelling
Presented by Word Now Productions and
Fremont Centre Theatre. Tickets $15.
Visit www.wordnowstories.com for bios on our storytellers scheduled to perform and to listen to and download podcasts from our previous shows.
In the News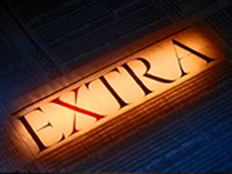 "Holding On~Letting Go" Kickstarter Campaign Successfully Funded!
Our Kickstarter campaign to take our acclaimed show "Holding On~Letting Go" to the prestigious 2013 National Black Theatre Festival was a success! We thank all of our wonderful donors who made it possible to present this special show to a larger audience. For a list of all those who made our trip possible visit our Kickstarter Donor Angels page.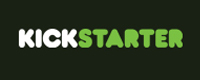 Click the Kickstarter button for more information about our campaign, including a video preview of the show!
Recent Interviews