"The Fremont Centre Theatre stage has been graced during its past years by such varied & exceptional talent that we are constantly in awe of those whose limelight we have been privileged to share" –Backstage West
On Stage now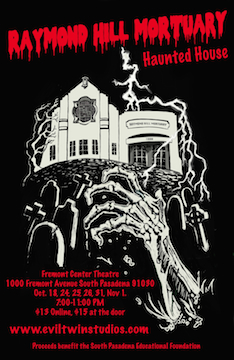 October 18th-November 1, 2014
Raymond Hill Mortuary Haunted House
a benefit for the South Pasadena Educational Foundation (SPEF).
Tickets are $13 online or $15 at the door.
Tickets available until 10:30pm on operating nights.
Operating hours 7pm-11pm on these dates: Saturday 18th, Friday 24th, Saturday 25th, Sunday 26th, Friday 31st, and Saturday, November 1st.
The Haunted House is BACK! Evil Twin Studios' 2014 haunted house will return to South Pasadena's Fremont Centre Theatre. The building will be transformed back to its original mortuary roots, where the operators of the Raymond Hill Mortuary have a very, shall we say, unique way of dealing with the dead.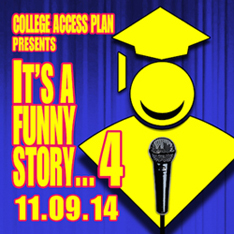 Sunday, November 9 @ 6:30-9:30pm
It's A Funny Story...4
presented by College Access Plan.
Join us for an evening of hilarious stand-up comedy!
All proceeds support College Access Plan (CAP). CAP prepares underserved Pasadena students to succeed in college.
Tickets $25 donation, includes complementary drink.
VIP Seating $40 donation, includes bottomless wine glass and extras!
Check in 6:15pm, 6:30 Wine & cheese reception, 7:30 show.
Seating is Limited! 21 and over only, please.
Host: Gary Cannon (The Late Show with Craig Ferguson), featuring:
Roy Wood, Jr. (Sullivan & Son)
Lang Parker (Last Comic Standing, Jimmy Kimmel Live)
Steve Mazan (The Late Show with David Letterman)
Gayla Johnson (Comics Unleashed)
Paul Morrissey (The Late Show with David Letterman, The Late, Late Show with Craig Ferguson)
Lisa Alvarado (Last Comic Standing)
Nick Casalini (Ugly & Delicious)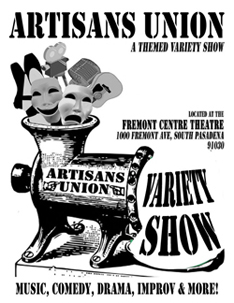 Sunday, November 16 @ 7:30pm
Artisans Union: A Themed Variety Show
A Variety Show featuring dance, improv, comedy & more. Tickets are $15.
We have all gotten that ambiguous invite to a friend's show and arrive having no idea what we're walking into. For Artisans Union, that's a good thing. AU, is different than your typical theater experience. The group, a team of established writers, actors, comedians, dancers, musicians, poets, improvisors and more revive the spirit of a true variety show. Each show is packed with five to six unique performances and featured guests.
Coming Soon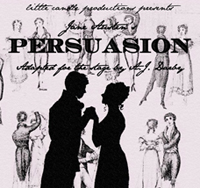 Opening Mother's Day Weekend 2015
The World Premiere of Persuasion
Based on the novel by Jane Austen, adapted for the stage by A.J.Darby.
When making life's biggest decisions, we often struggle between head and heart. At the age of nineteen, Anne Elliott had to choose between her family and the man she loved. With great difficulty, she chose her family. Now, after eight long years of separation and a fortune-changing war, she crosses paths again with the man she can't forget. Do they deserve a second chance at love? Or is it better to swallow the bitter pill of regret and move on to new possibilities?
In the News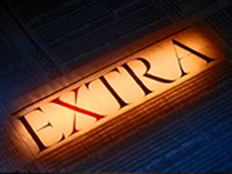 "Holding On~Letting Go" Kickstarter Campaign Successfully Funded!
Our Kickstarter campaign to take our acclaimed show "Holding On~Letting Go" to the prestigious 2013 National Black Theatre Festival was a success! We thank all of our wonderful donors who made it possible to present this special show to a larger audience. For a list of all those who made our trip possible visit our Kickstarter Donor Angels page.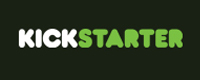 Click the Kickstarter button for more information about our campaign, including a video preview of the show!
Recent Interviews